Welcome To Koynakath
For the best moments of your life!
Koynakath Eco-tourism is a sustainable, ethical way to travel and experience new things whilst taking care of our planet and reducing your carbon footprint. At Koynakath we think about everything we do and its impact on the community and planet.
ECO TOURISM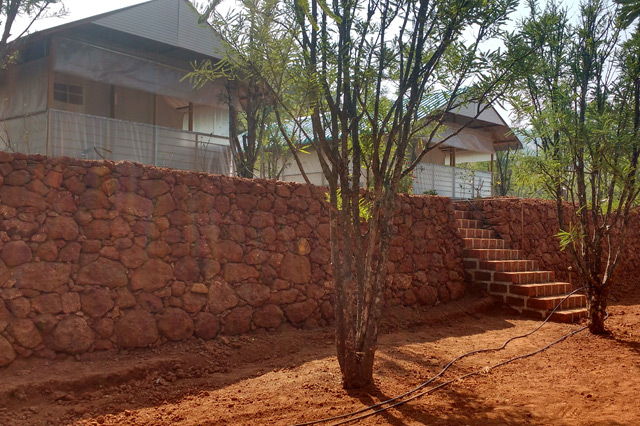 Koynakath : Stunningly Different
Koynakath Agritourism is a style of vacation in which hospitality is offered on farms. This can include the opportunity to assist with farming tasks during the visit. Koynakath Agritourism is often practiced near backwater of Koyna Dam & Best atmosphere of Mahabaleshwar. At Koynakath Agritourism is wide-spread and includes many plants in the farm. Tourists can study fruits and vegetables, tractor ride, taste honey, local and regional products and much more. Each activity generally offers a unique and memorable experience suitable for the entire group.
See it! Feel it! Love it!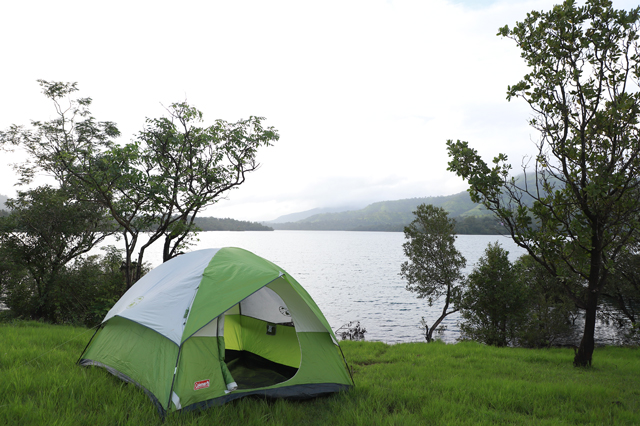 Koynakath : Discover the unexpected!
> Stay in traditional built accommodation and enjoy the sounds of nature.

> Experience the landscape, people, culture and wildlife that make truly unique.

> Dine on traditional and contemporary.

> Explore the region and its surrounding attractions.
Move your imagination – Come and find your story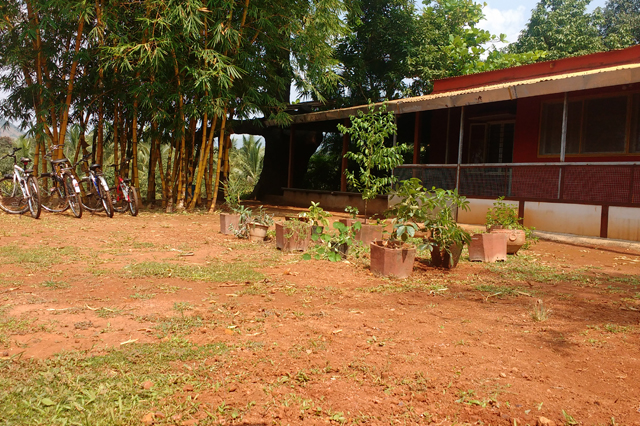 Koynakath : Experience, Explore & Enjoy
Koynakath Eco-Tourism is a initiative that practices ethical and sustainable tourism. Visitors can relax in the surrounds of nature, get involved in culture, offer a hand in community projects and join wildlife to experience our many surrounding attractions. Koynakath Eco Tourism works with partners to empower women and girls in order to improve their lives, realise their rights and their full potential to become equal and respected members of society. We believe that by doing this, girls and women can transform their communities.
Arrive and Revive
Keep Exploring!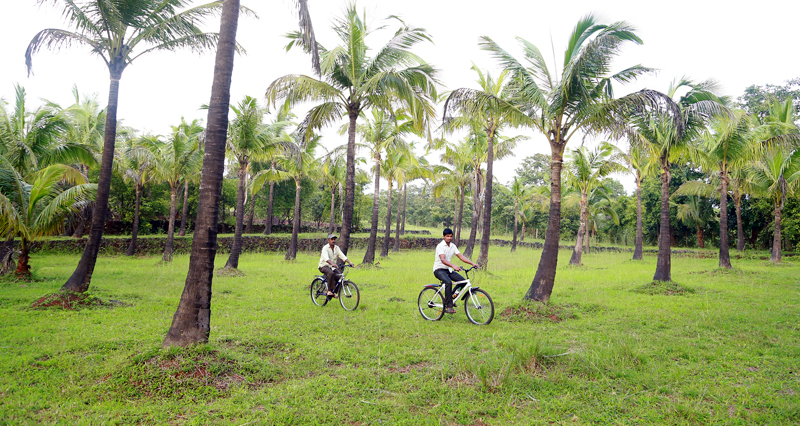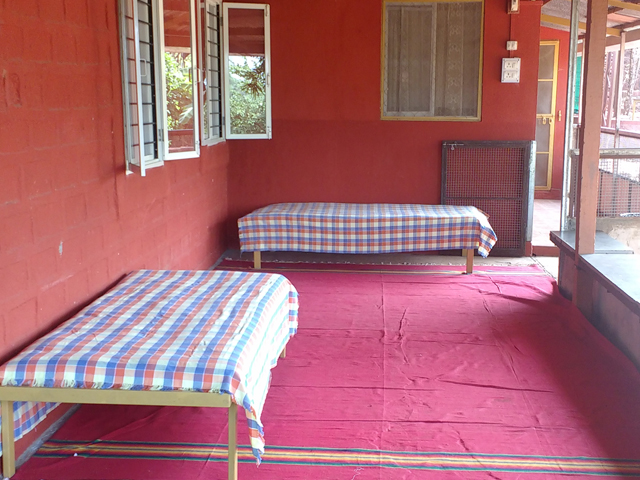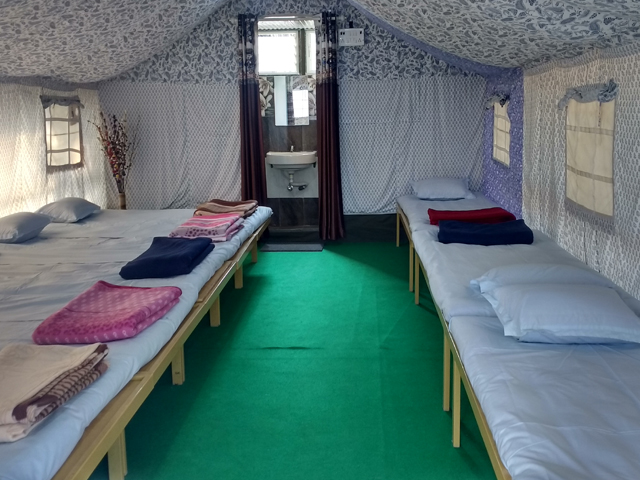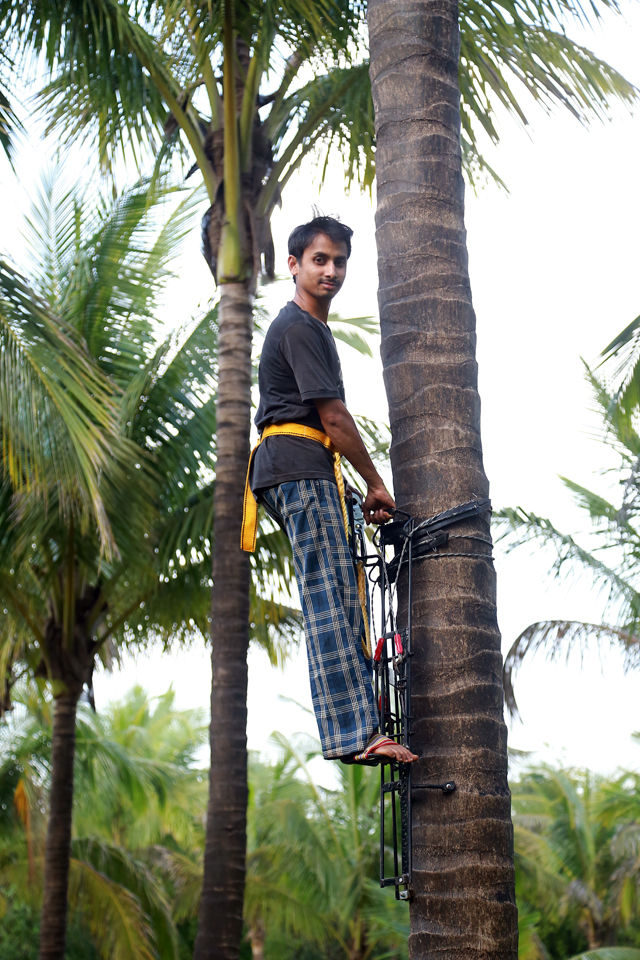 Koynakath
Located in the beautiful region of Mahabaleshwar & Koyna Dam, Koynakath Eco-Tourism is a agro-based initiative supporting responsible and ethical tourism.
Testimonials

Such a wonderfull place with nature showering its beauty. Will grab ur mind for sure. I really enjoyed the adventure which they are created over here..and we can explore surroundings by small trekking.
- Satish Pradhan

It is an awesome place to visit. The natural beauty makes the place more attractive. Also there are many adventurous things you can do here like boating and trekking. At the end of the day I said I had the most wonderfulness day!
- Rohini Naik

An awesome and great place for all nature lovers...will get refreshed and relaxed..dont miss this place guys...It's really beautiful place... could like abroad.. i really loved it..A good place to visit in monsoon & winter with friends and family!
- Deepak Kapoor

Among all the attractions one I liked the most is the boating. The view is breathtaking and I felt like I was somewhere else all in a sudden. The Koynakath Eco Tourism really maintaining nature for us.
- Anjali Karandikar

It was a fruitful visit, and it was great to meet the community members who doing conservation and ecotourism in the true sense of the term.
- Piyush Joshi

I loved the tranquility and peace that the Koynakath offered. This is an amazing place… Impressed by their knowledge of birds and plants.
- Ekta Deshmukh